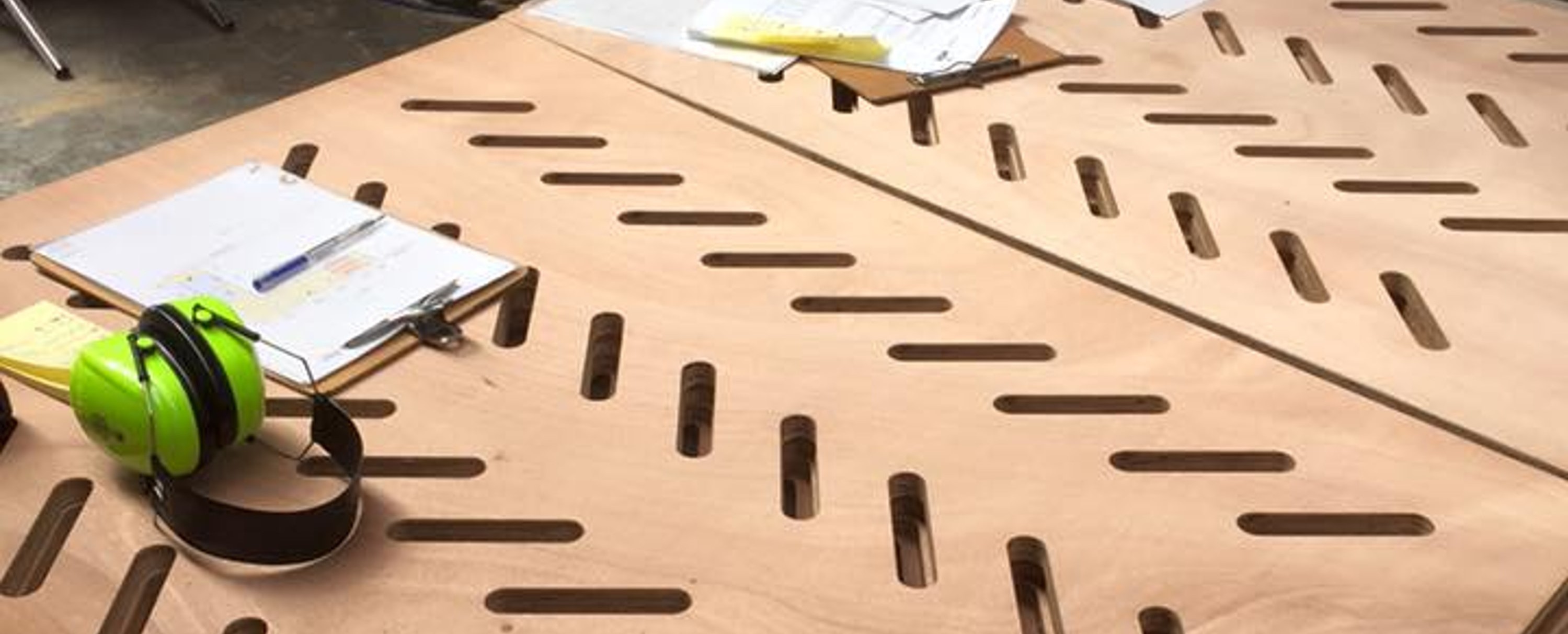 Panel cutting using our CNC
Need shelves? We keep 16mm whiteboard in stock (2400mm x 1200mm) and can cnc cut shelves/shapes to your specifications. We can drill 3mm and 5mm holes as well as any routering using a 9.5mm cutter. Prices work on a square meter basis for material and a time component considered per job. Please ask for a price.
Edgebanding
1mm pvc edging available for shelving.
We also offer curved edging. Prices are quoted per job.
This service is designed to help you create custom shelving at an affordable price. Any technical jobs will fall under our bespoke services.
​
Material = White 16mm MDF MREO
​
Need something else cut? Get in touch and we'll see if we can help.
Trade CNC machining
Need bulk sheets cut out? Enquire about bulk sheet cutting, whether its kitchen cutting or cabinetry needs. We may be able to offer you a fast solution. Contact us today!